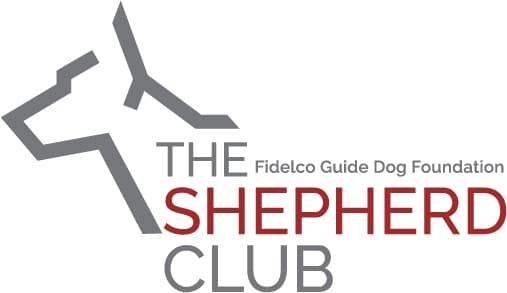 When you become a monthly donor, you also become a member of Fidelco's Shepherd Club! Your support in any amount helps to ensure Fidelco's sustainability and grants you access to special member perks.
Shepherd Club Member Perks
Exclusive access to live footage of puppies in Fidelco's Pup House
Quarterly updates detailing how your support makes a difference
Recognition in our widely distributed semiannual publication, FidelcoNews
Whether it's $10, $100, or more, your monthly support makes incredible guide dog partnerships possible and enables Fidelco to continue for years to come.