Donating stock can be one of the most tax-efficient ways to give. We've partnered with Overflow to make donating stock online quick, easy, and secure.
By donating appreciated stock that you've held for over a year you can save up to 20% in capital gains taxes and deduct the charitable donation on your federal income taxes. To understand the full tax benefits of giving appreciated stock please consult with your tax  professional.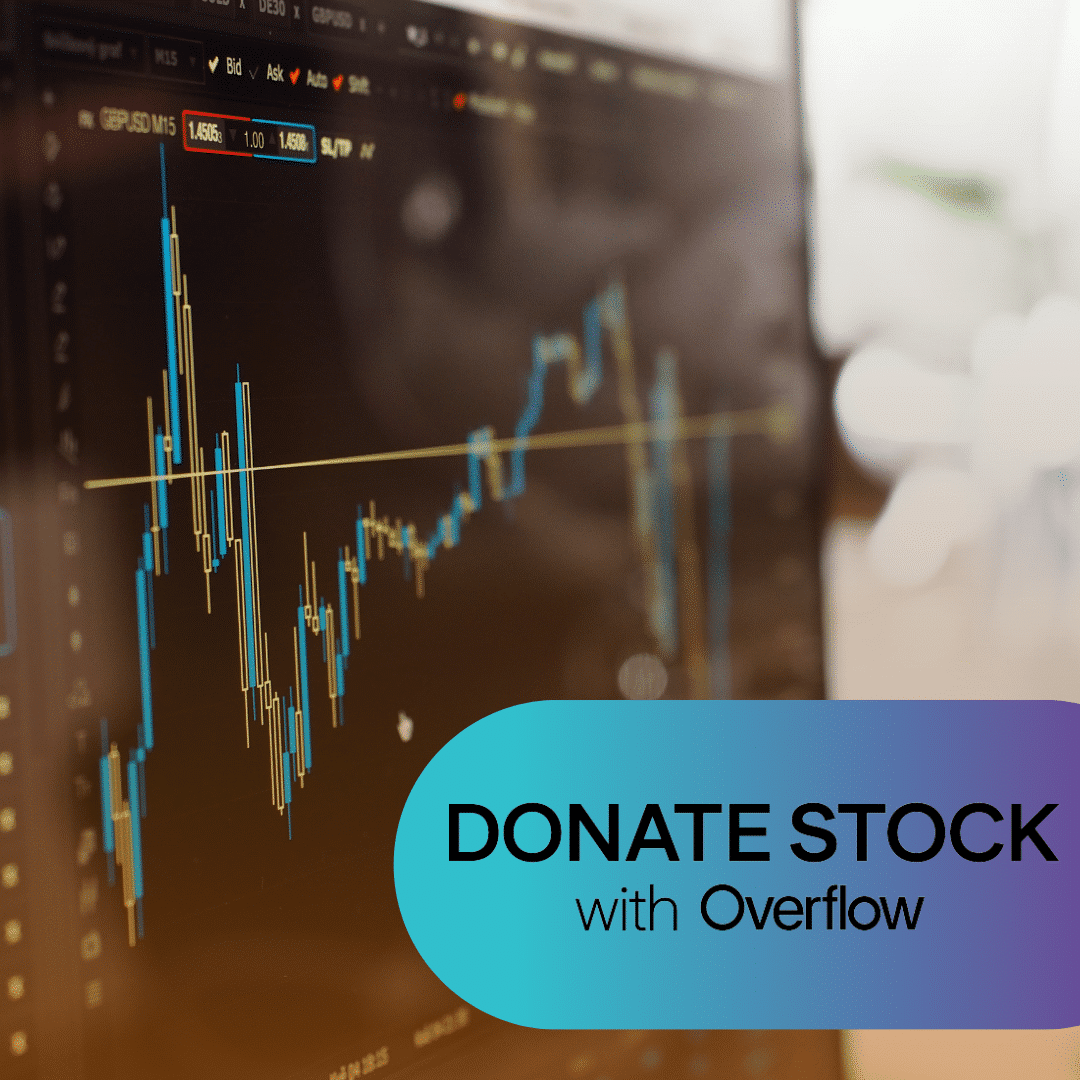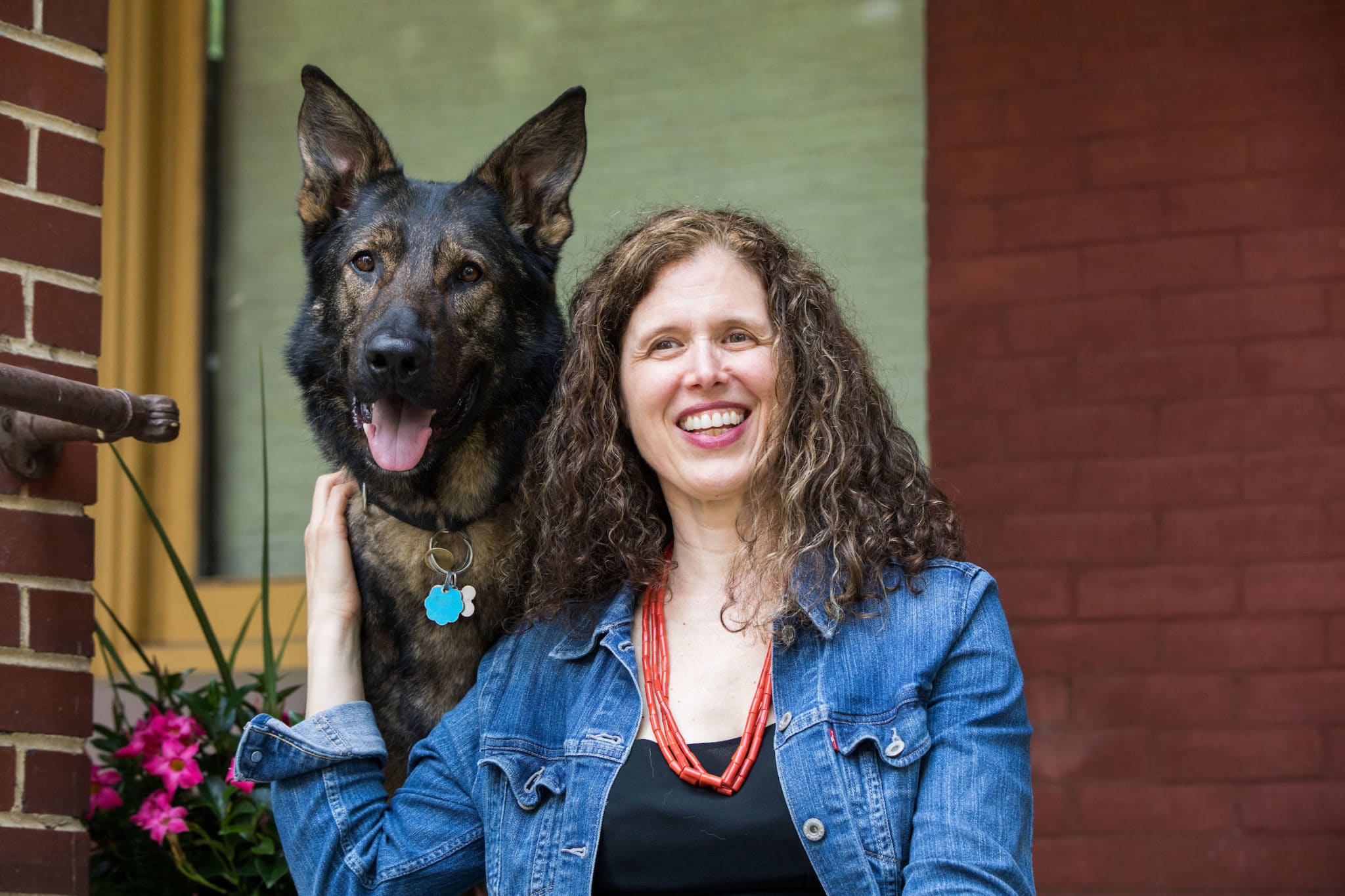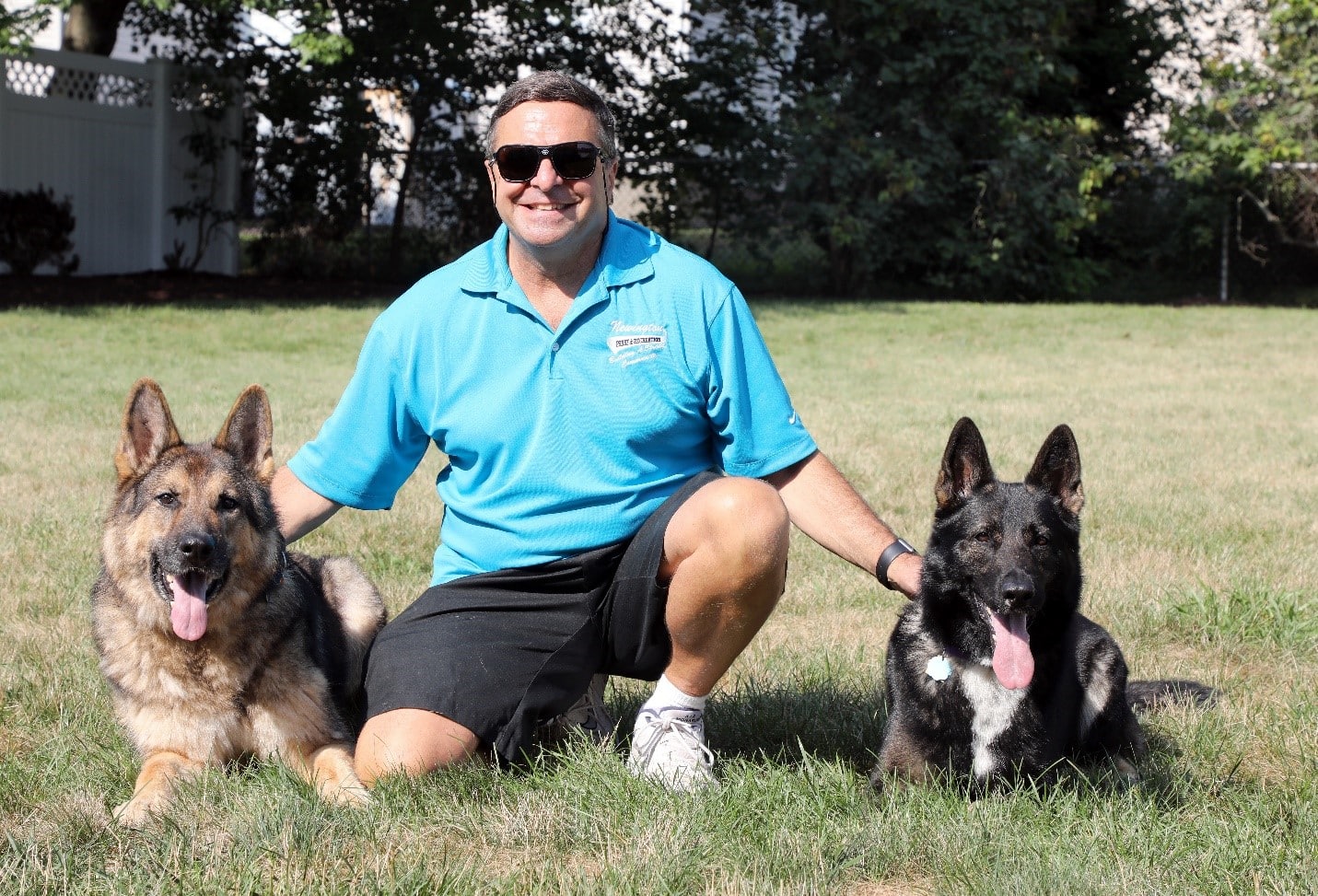 Digital Form Submission
This form tells Fidelco that you have initiated a stock transfer with your broker. Upon submission, you will receive an email with the information provided to pass on to your broker.
Manual Submission
If you would like to complete the form manually, please select the downloadable PDF and email a copy to info@fidelco.org or mail a copy to:


Fidelco Guide Dog Foundation
Attn: Diane Lindeland
103 Vision Way
Bloomfield, CT 06002
For electronic transfers, transfer to:
Charles Schwab DTC
Clearing #0164, Code 40
FBO: Fidelco Guide Dog Foundation, Inc.
A/C # HT3268-9509