The Vision Society – Planned Giving
Planned Gifts - Share the Vision® today and in the future
Planned gifts ensure that Fidelco's life-changing work for blind clients continues today and in the future. When you inform Fidelco of your intended planned gift, you become a member of Fidelco's Vision Society where we can appropriately thank you and recognize you for helping Share the Vision®.
The types of planned gifts listed below are representative of ways you might help Fidelco and meet your financial and philanthropic goals. Professional advice from an attorney, financial planner or tax advisor should be sought to determine the gift plan that best fits your personal objectives.
For information on Fidelco and planned gifts, email us.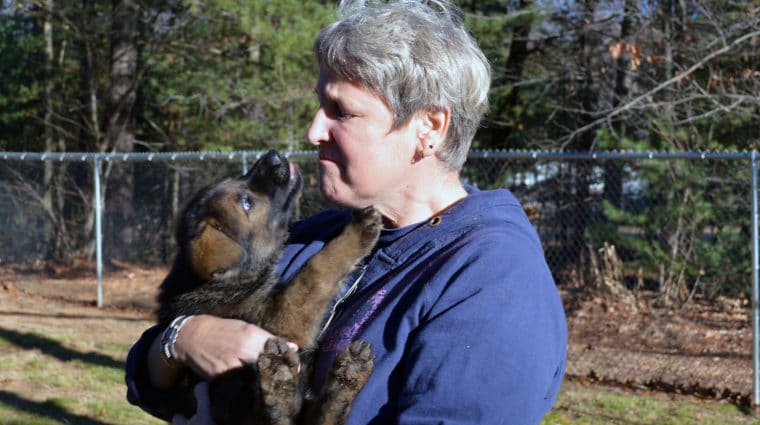 Recognition
We recognize and welcome those who have made bequests or other planned gifts to Fidelco in our Vision Society. You will receive a small gift as a token of our appreciation for your commitment to Fidelco. Additionally, with your permission, you will be listed in our annual report Vision Society Listing, separate from our annual donors.