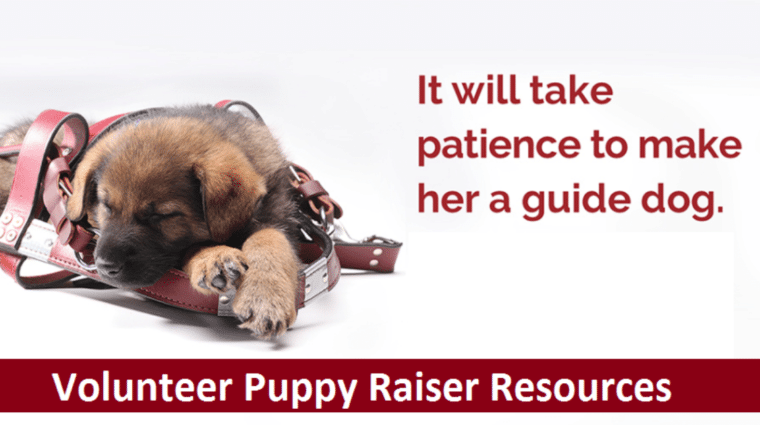 Help us keep our media profiles growing! Upload your photos and videos to the google album or a shared folder for apple users.
For uploads in the Google album please comment on your uploads, share your pups name and how old they are at the time of the photo. This helps us provide accurate visual descriptions to those with visual impairments.
You can also text or email our social media manager, Melanie, with photos and videos at 860-987-9897 or myates@fidelco.org.
Please note that uploading media grants us permission to post them on our social media profiles and use them in our publications.
Apple Users
You can share photos with our social media manager by creating a shared album on the photos app.
Open the Photos app.
Tap the blue plus sign in the top-left corner. All your Shared Albums will stay grouped together, apart from other Albums.
Tap "New Shared Album."
Name the album, and tap "Next."
Invite the people you want to share the album with.

Melanie, our social media managers phone number is 860-987-9897.

Tap "Create."