Tribute: Steve Famiglietti
Fidelco client Steve Famiglietti passed away last November after living a meaningful and active life as an educator/advocate and adventurer.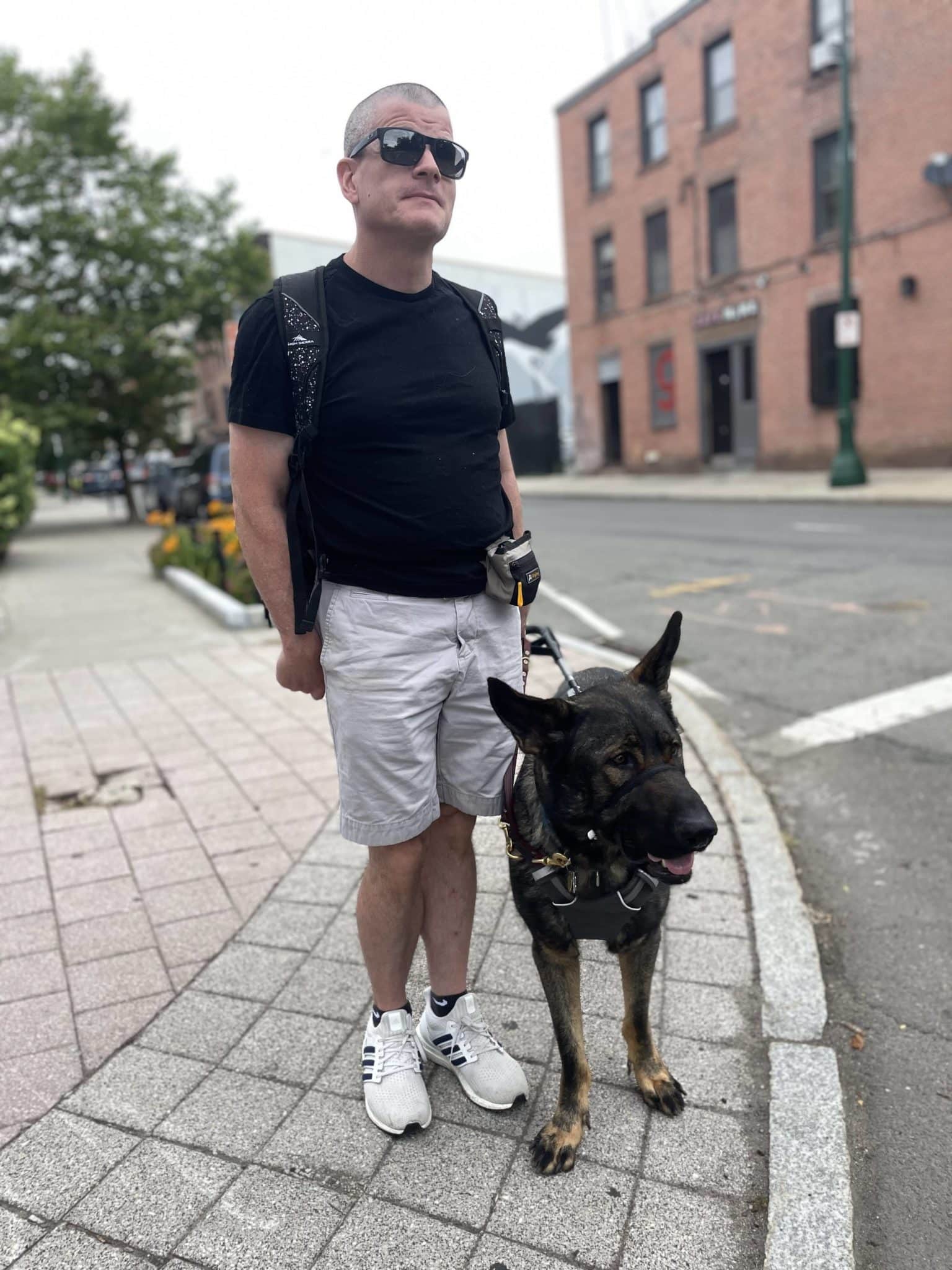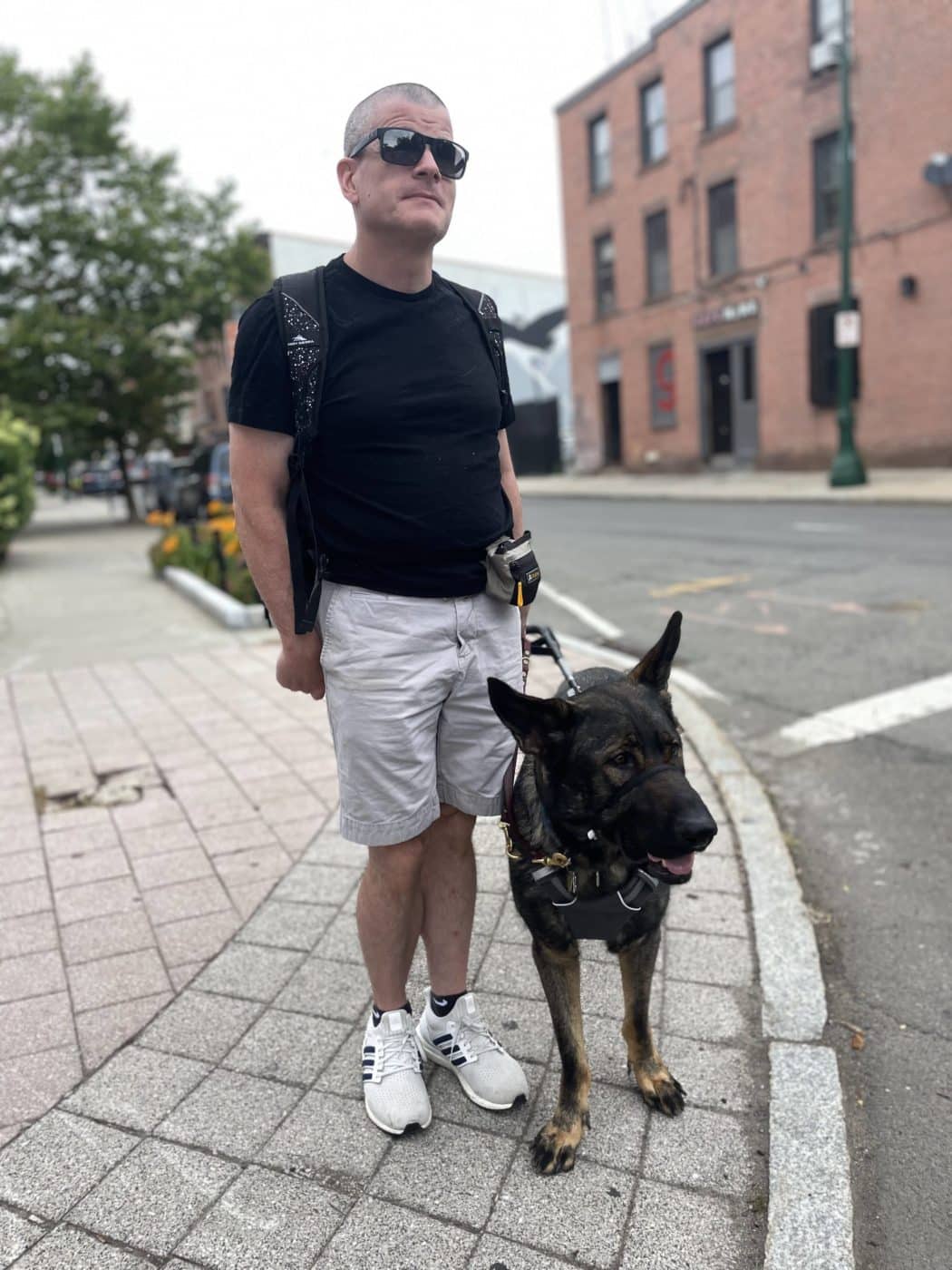 Steve was committed to improving the lives of people with vision impairment through his work and volunteer activities. For more than 17 years, he was the Blind Services Vocational Manager at Oak Hill—an organization serving people with disabilities in Hartford, CT. Steve provided training in the latest assistive technology tools to people with vision impairment and to their family members and educators. He developed a semester-long college-level course to teach students with disabilities how to create digital content so they could transform this skill into full-time employment as Digital Accessibility Specialists. In recognition of his many years of service to people who are visually impaired, Steve was inducted in 2018 into the Susan Daniels Disability Mentoring Hall of Fame in Massachusetts.
As the Oak Hill representative, Steve performed for many years at the CRIS (CT Radio Information System) annual "Dancing in the Dark" fundraising event to support radio reading for those who
are visually impaired in CT. He was also the co- facilitator of "Harness Up Bonds and Buddies," a support group for guide dog handlers and puppy raisers formed in 2011.
Steve graduated with a degree in communications from Western CT State University. He was also interested in weather and meteorology. Encouraged by his roommate, a meteorologist, Steve was introduced to tornado chasing which became a passion for him. Over many years, Steve participated in 22 chases throughout the United States as a member of a storm chasing group, and he relished the new people he met from across the world who became part of his large network of friends.
Steve Famiglietti accomplished and contributed so much, and he is deeply missed.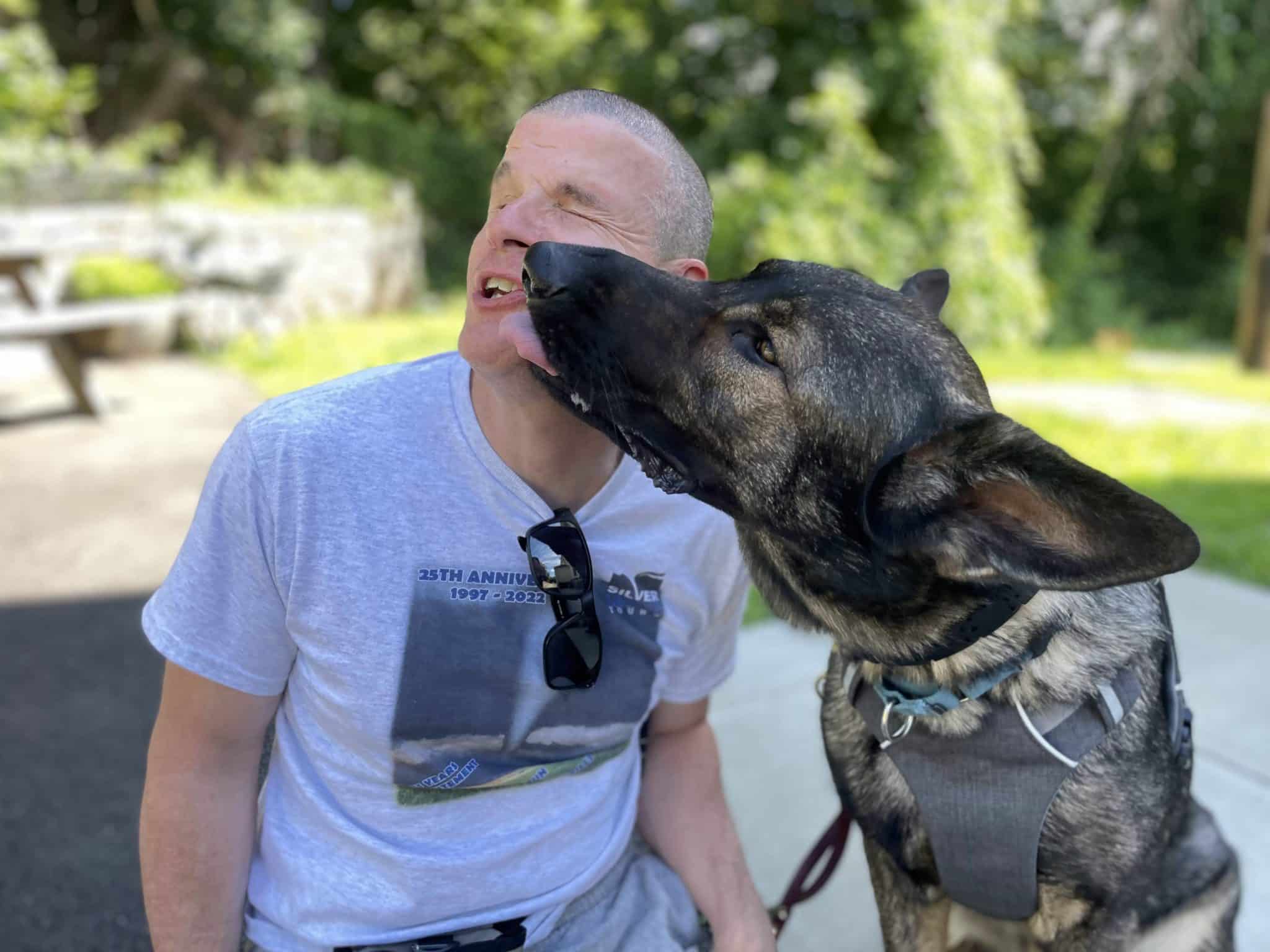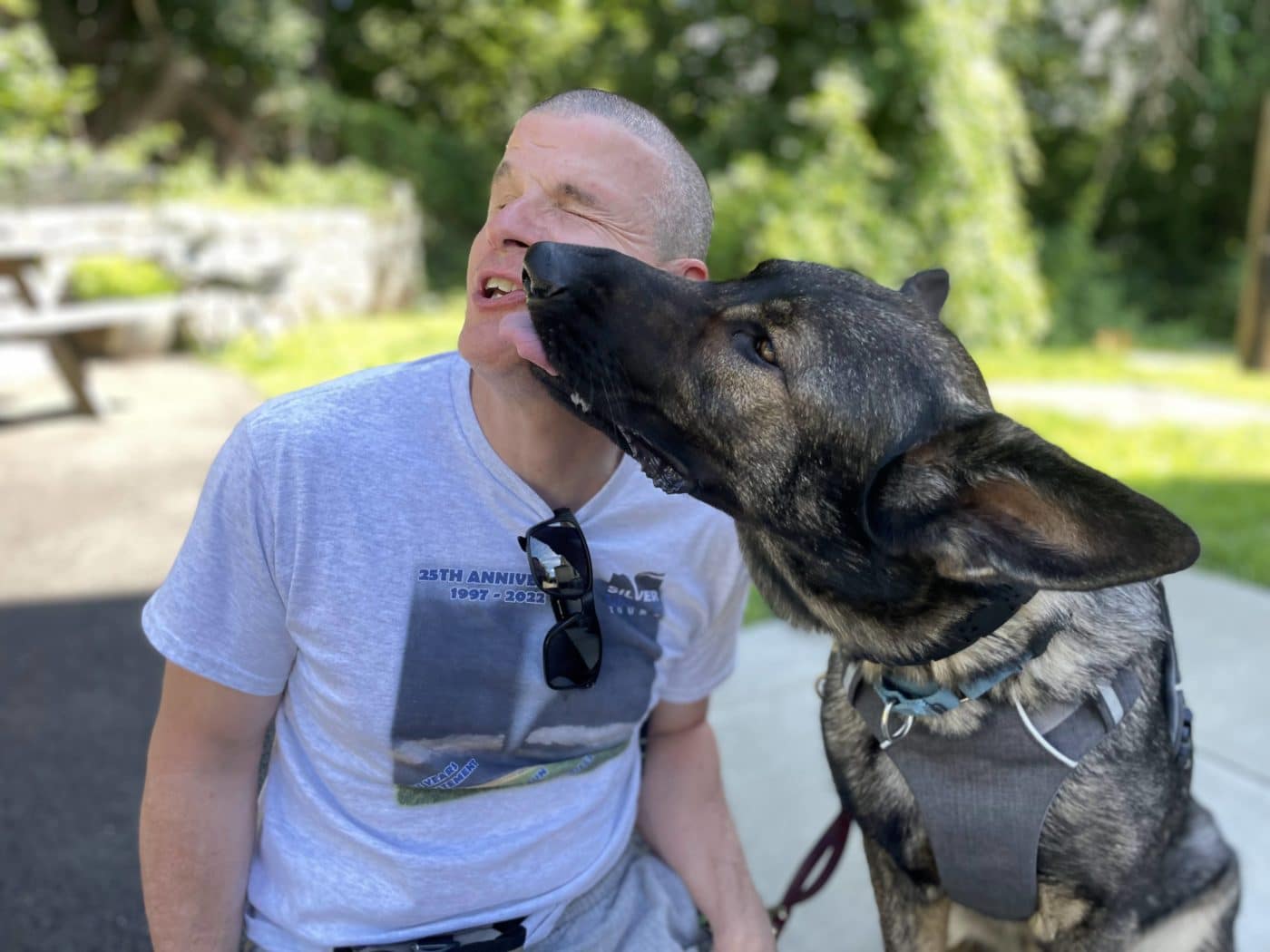 ---
More Fidelco News