It takes a village to raise a puppy! Adorable Fidelco pup "Alice" needed a little extra care as she began her journey.
At 8 weeks old, Alice underwent surgery to correct an anatomical issue that made it difficult for her to eat properly.
Alice must eat in an upright position for a period of time as she recovers. To solve this logistical challenge, a dedicated Fidelco volunteer made Alice a special, one-of-a-kind chair. This labor of love is yet another example of Fidelco volunteers and staff doing whatever it takes for Fidelco dogs at every stage of their lives!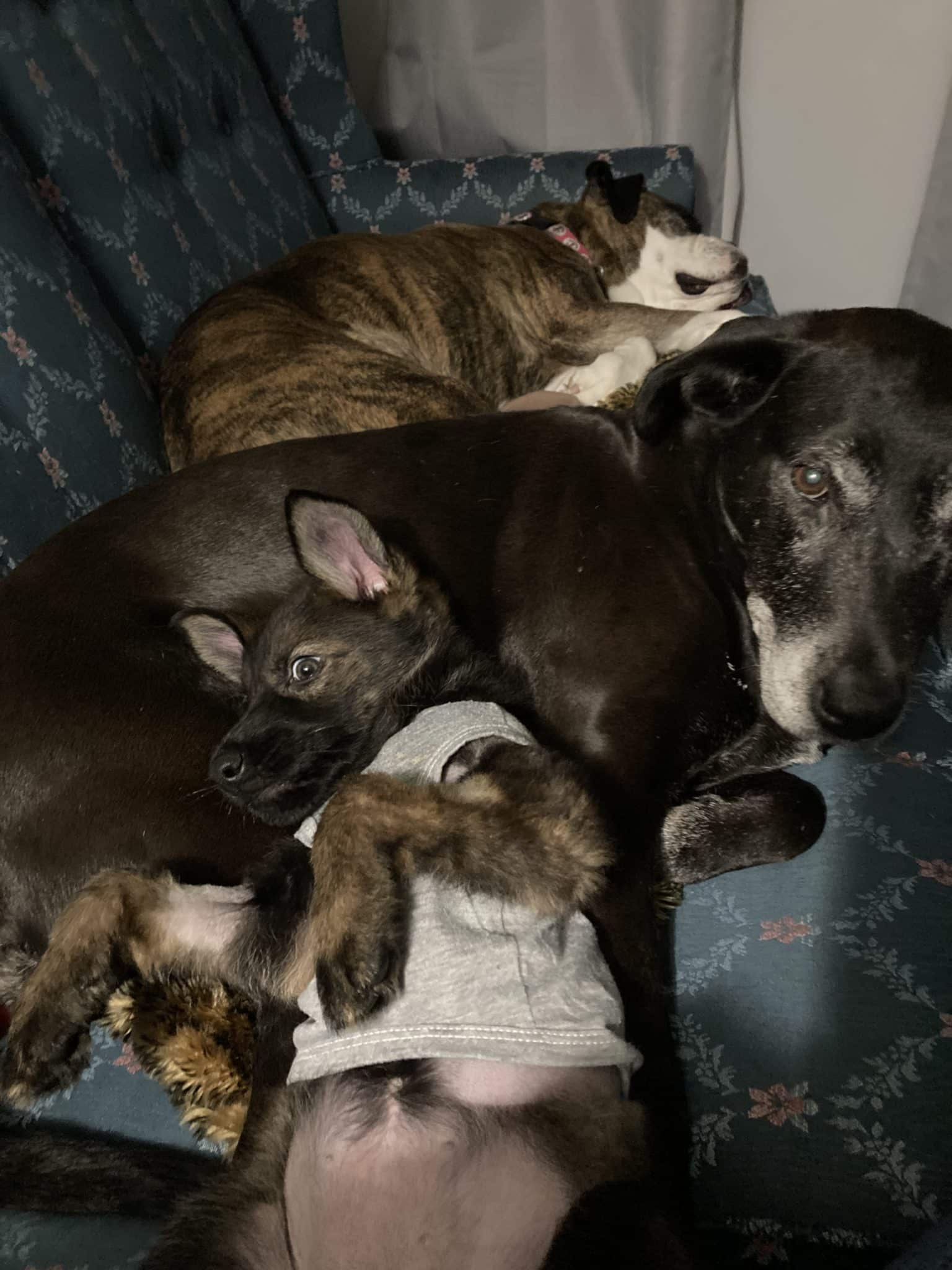 ---
More Fidelco News