Profound Appreciation for our Volunteers
Earlier this month I was in the Pup House with Fidelco staff and volunteers, watching ten 7-week-old puppies running riot over the socialization room. It's filled with toys and distractions, different floor surfaces and levels—all meant to help the pups become comfortable in many environments. Two were almost asleep on a raised platform, overseeing the others who were chasing, chewing, and stalking toys and each other. All the staff and volunteers were focused on helping the pups to learn, socialize and be very well prepared for their futures as guide dogs for our remarkable clients who are blind.
In another building, Puppy Testing was underway, to evaluate the abilities of each dog and to determine which would be best suited to each of our Volunteer Puppy Raisers. For example, one little girl pup was reluctant to climb stairs—young pups haven't quite developed their muscles yet—so she will be matched with a family whose house has stairs. She'll be climbing like a pro in no time. Another pup was not at all happy with the sound of a vacuum cleaner, so he'll be gently coached until he's confident with sudden, loud noises.
This is the level of care and evaluation that begins at birth for each Fidelco German Shepherd Dog. And each step of the way is helped by our dedicated volunteers who work with staff. Whether on-site or in the homes of our puppy raising families, we could not provide the incredible dogs of Fidelco without our incredible volunteers.
We may be getting closer to a time when we can welcome all of our volunteers back to the Bloomfield campus. We have to be careful and vigilant and flexible, of course. To see people and dogs and all their energy together again at our headquarters is like imagining the best things in life.
We're preparing to have our Dog Days of Summer Children's Program in-person for the first time in over two years. We'll keep you informed as things progress for onsite volunteer opportunities. Please visit our website to learn more about volunteering or to make a donation to ensure our mission continues.
Please stay well and safe!
Karen C. Tripp
Chief Executive Officer

The Shepherd Club: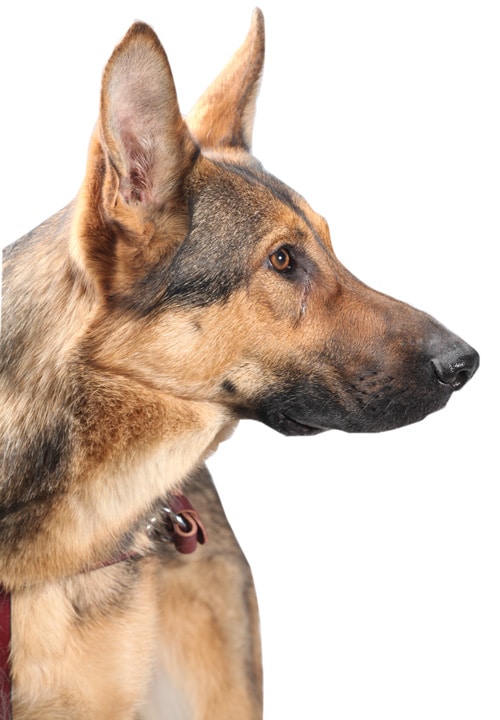 The Vision Society:
Make a Lasting, Meaningful Difference
In Their Own Words:
Fidelco Client Stories
A Podcast Series
---
More Fidelco News