Do you want to know the impact our guide dogs make on clients? Join Renee DiNino and our clients, volunteers, and staff to learn more about how Fidelco Guide Dogs have impacted their lives. Keep up with our clients and current events through these curated stories.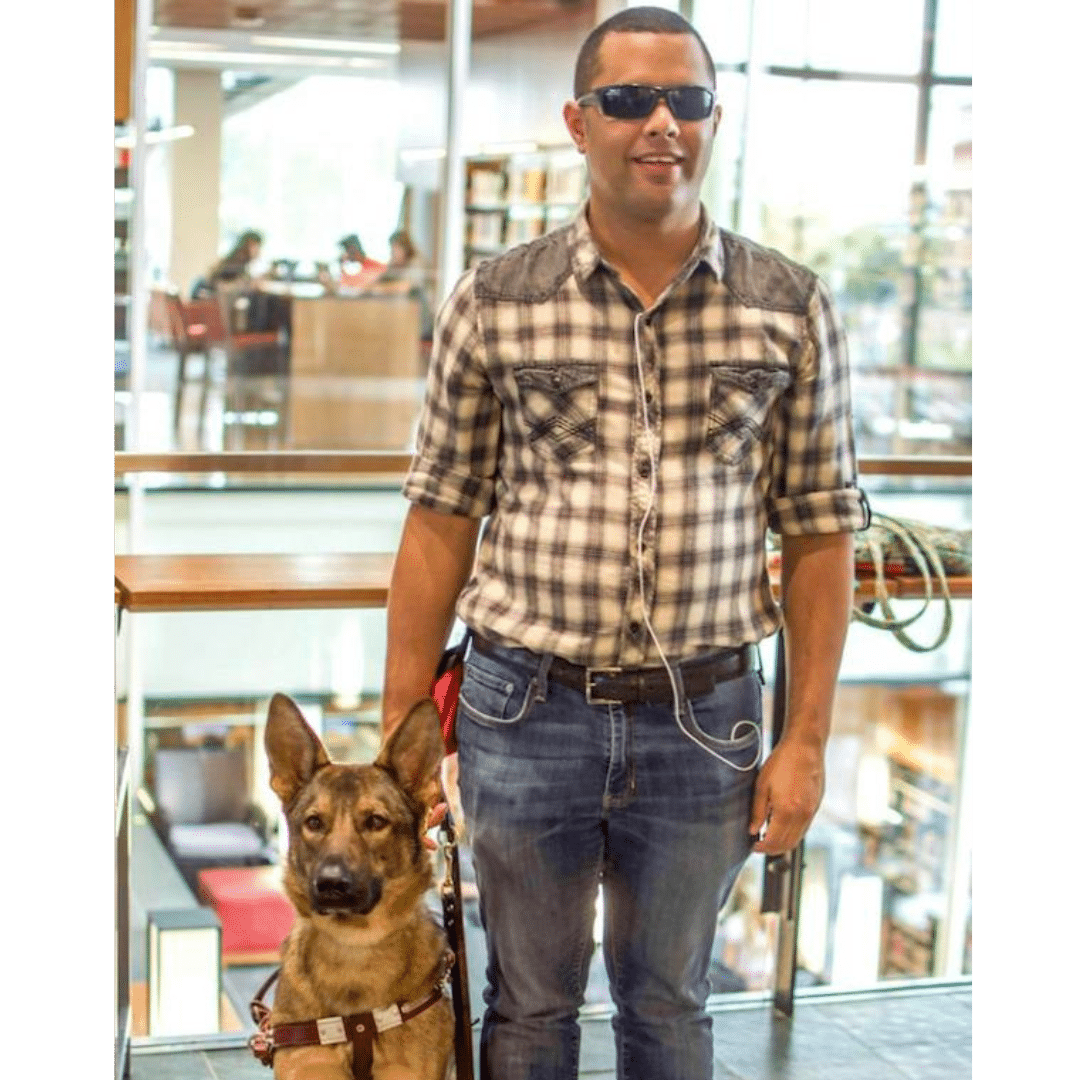 Nick & Matt Martinez
"I am very grateful for what life has given me, and I couldn't picture my life without a Fidelco guide dog."
Lillian J.
Fidelco Client
"Having Yuri has been my life. I'm a social person. Being part of my community is important."
Quinn H.
Fidelco Client