Subscribe to Fidelco News!
Learn about new happenings at Fidelco by becoming a newsletter subscriber. Our newsletter tells uplifting stories about how Fidelco guide dog recipients are living life to the fullest, with their faithful Fidelco German Shepherd guide dogs by their sides.
Listen to our latest Podcast!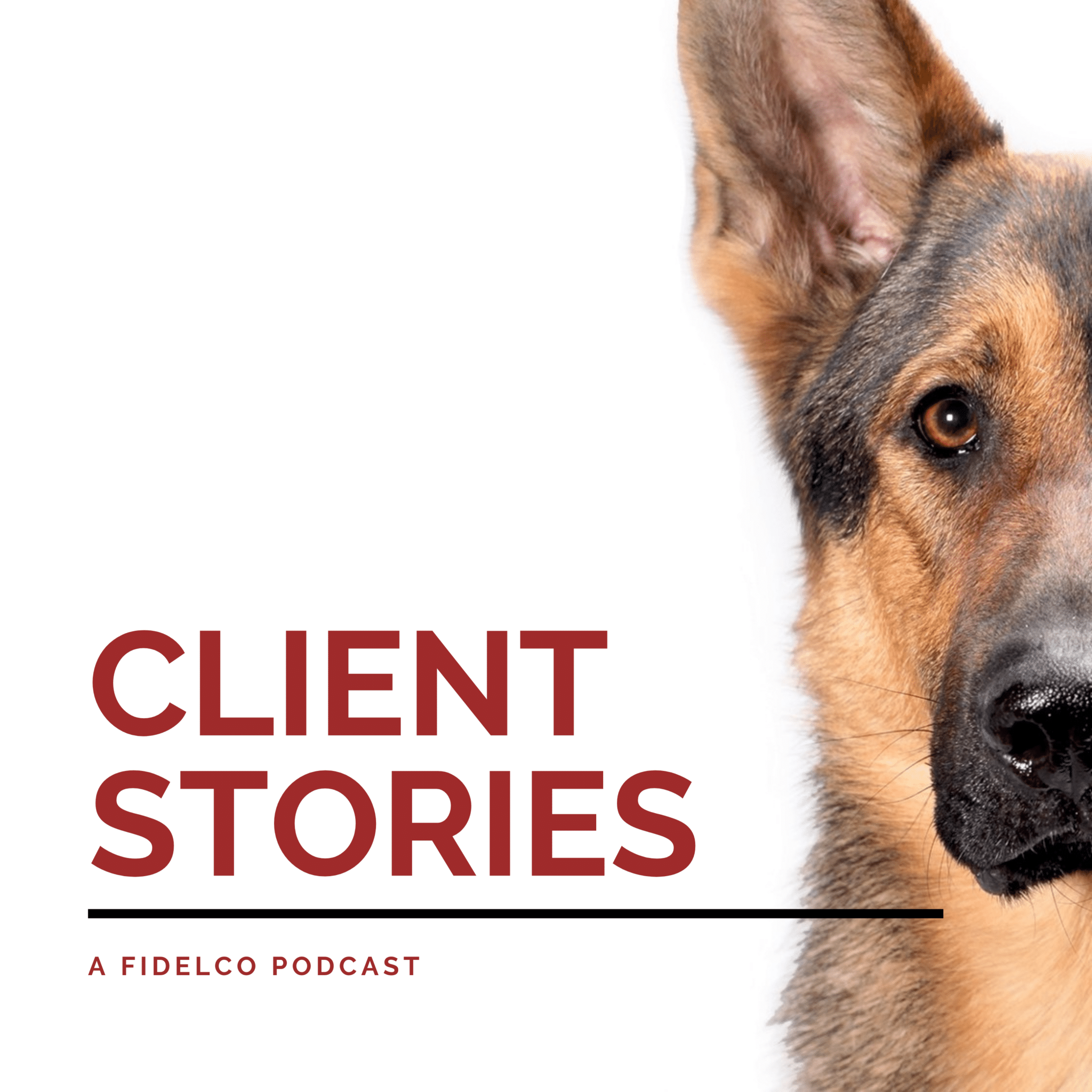 Follow us on Social Media!
Find the latest news and a behind-the-scenes look at life in our Pup House.
Learn how the art was painted for Art of the Dog! 
Watch The Story Behind the Story: Interactive Client Forum
Hear our conversations with Fidelco clients and hear how you've made a difference.