October 17, 2021 @ 10:00 am - 4:00 pm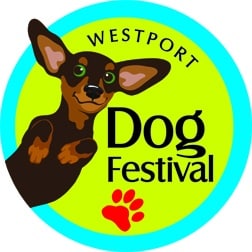 Fidelco will be at the Westport Dog Festival! Come meet our guide-dogs-in-training and our staff to learn more about the work we do.
The festival expects over 3000 people and 1000 dogs! There are competitions, obstacle courses, K9 presentations, frisbee and acrobatic shows, demonstrations, vendors, food trucks, face painting, caricature artist, photo board and more!
The festival is $10 per person or $25 for a family of 4
Rain date 10/24/21*