Lions Club FENIX Memorial Bowling Tournament
June 13 @ 12:00 pm - 7:45 pm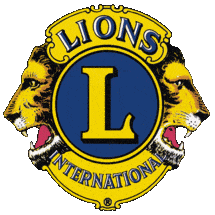 DATE CHANGE:  Saturday, June 13th—Join us for the 24th Annual Lions Club FENIX Memorial Doubles Bowling Tournament.
2 sessions: 12:00-3:30 PM and 4:00-7:45 PM
Spare Time Lanes 350 Talcottville Road, Vernon, CT
All proceeds go to Fidelco Guide Dogs.
The cost of $25 per person includes: Bowl 3 scratch games, FREE pizza & soda, door prizes.
All ages welcome! 50/50 raffles, table prize raffles, colored headpin award, & more!
Hosted by the Manchester & Vernon Lions Clubs
Check below links for more details.
Downloadable Event Flier and Registration Form:
2020 Lions FENIX Bowling Mailer Registration Form