July 25, 2022 @ 8:00 am - July 29, 2022 @ 5:00 pm
Dog Days is BACK!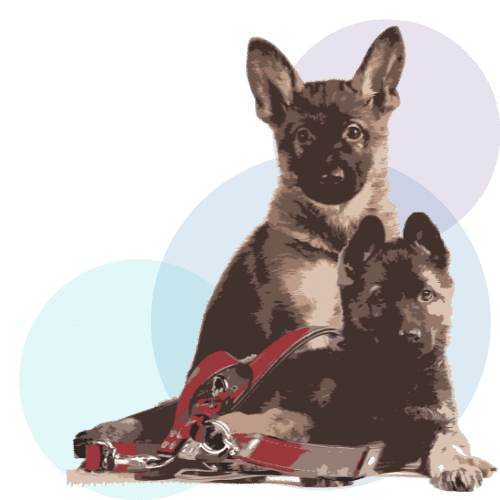 Fidelco's Dog Days of Summer program is for children ages 8 to 11.  This popular summer program consists of weeklong, half-day sessions. Children learn about German Shepherd guide dogs, how to care for pups and young dogs, and the training process from a puppy to a guide dog partner for a person who is blind.
Children will learn about the experiences of people who are blind and the positive impact a guide dog has on their lives. Participants will also be introduced to other types of working dogs through visits by law enforcement, search-and-rescue, and other visiting working canine teams.
Program Type: Half Day
Ages: 8-11
Length: 5 days
Time:
Morning 8am -12pm
Afternoon 12:30pm – 4:30pm
Dates:
Session 1: July 11-15
Session 2: July 18-22
Session 3: July 25-29
Session 4: August 1-5
Session 5: August 8-12
Learn More!