Enrollment for the 2020 Dog Days of Summer program is open!
This program is for children ages 8-11 and 12-14.
Fidelco Guide Dog Foundation's summer program is designed for the dog lover! Children learn about Fidelco's German Shepherd guide dogs – their development, training, and the amazing partnerships our guide dogs have with men and women who are blind. Participants will experience working with a guide dog as someone who is blind by participating in blindfold walks and learning about the everyday challenges that people with visual impairments may face.
Children will also learn about other breeds and their origins, canine development, puppy raising, basic dog training, health care, grooming and first aid. They will work in our kennel, assisting with feeding and cleaning to help them understand the responsibility of dog ownership. Other topics of discussion include but are not limited to: anti-drug messaging, canine jobs outside of "guide dog" work, dog-related career opportunities for humans, and more!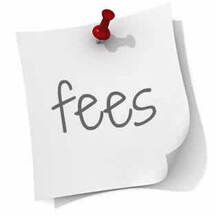 Standard Enrollment:  $275 (if payment received on May 2, 2020 or later)
Early Enrollment: $20 Discount ($255 if payment received by May 1, 2020)
Past Attendee:  $20 Discount ($255 or $235 if payment received by May 1, 2020)
Siblings:  50% Discount ($137.50 or $127.50 if payment received by May 1, 2020)
The Sibling Discount is only available for additional children after the first child has been enrolled at the $275 or $255 rate.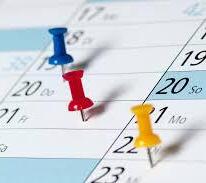 Weeklong, Half-Day Sessions Available
June 22 – July 31 (Mon. - Fri.)
8am-12pm OR 12:30-4:30pm
(Check registration for appropriate age group. Child may only enroll in one session per program season)
The sessions will be held at our Bloomfield, CT campus, 103 Vision Way (behind Kaman)
Schedule exceptions are as follows:  - There will be no sessions held June 29 – July 3.
The following sessions are still available unless otherwise noted:
Session Choices Age 8-11 Only
June 22 – June 26 AM
June 22 – June 26 PM
July 6 – July 10 AM
July 13 – July 17 PM
July 20 – July 24 AM
July 20 – July 24 PM
July 27 – July 31 AM
July 27 – July 31 PM
Session Choices Age 12-14 Only
July 6 – July 10 PM
July 13 – July 17 AM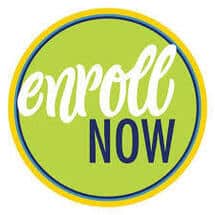 Complete enrollment package PLUS program FAQ available for download here:
2020 Dog Days Of Summer ALL FILLABLE Forms And FAQ
Enroll online today by clicking here or by sending in the printable enrollment package provided above.