Day of Giving – Wednesday, April 27th
Fidelco Guide Dog Foundation announces first "Day of Giving" to take place on International Guide Dog Day – Wednesday, April 27
BLOOMFIELD, Conn. (April 26, 2022) — Fidelco Guide Dog Foundation today announced its first "Day of Giving" campaign will take place tomorrow, Wednesday, April 27. This digital fundraising initiative fittingly coincides with International Guide Dog Day. The goal of Fidelco's Day of Giving it to raise funds to place more German Shepherd guide dogs with individuals who are blind.
Now in its 33rd year, International Guide Dog Day celebrates the powerful role guide dogs play in the lives of people who are blind. Fidelco client Steve S. remarks, "My guide dog, 'Cricket,' makes me feel proud every time I go out. The independence she's given me has increased my confidence – especially when traveling, walking, and being out and about by myself." Fidelco has placed more than 1,550 German Shepherd guide dogs with clients throughout North America since its founding more than 60 years ago.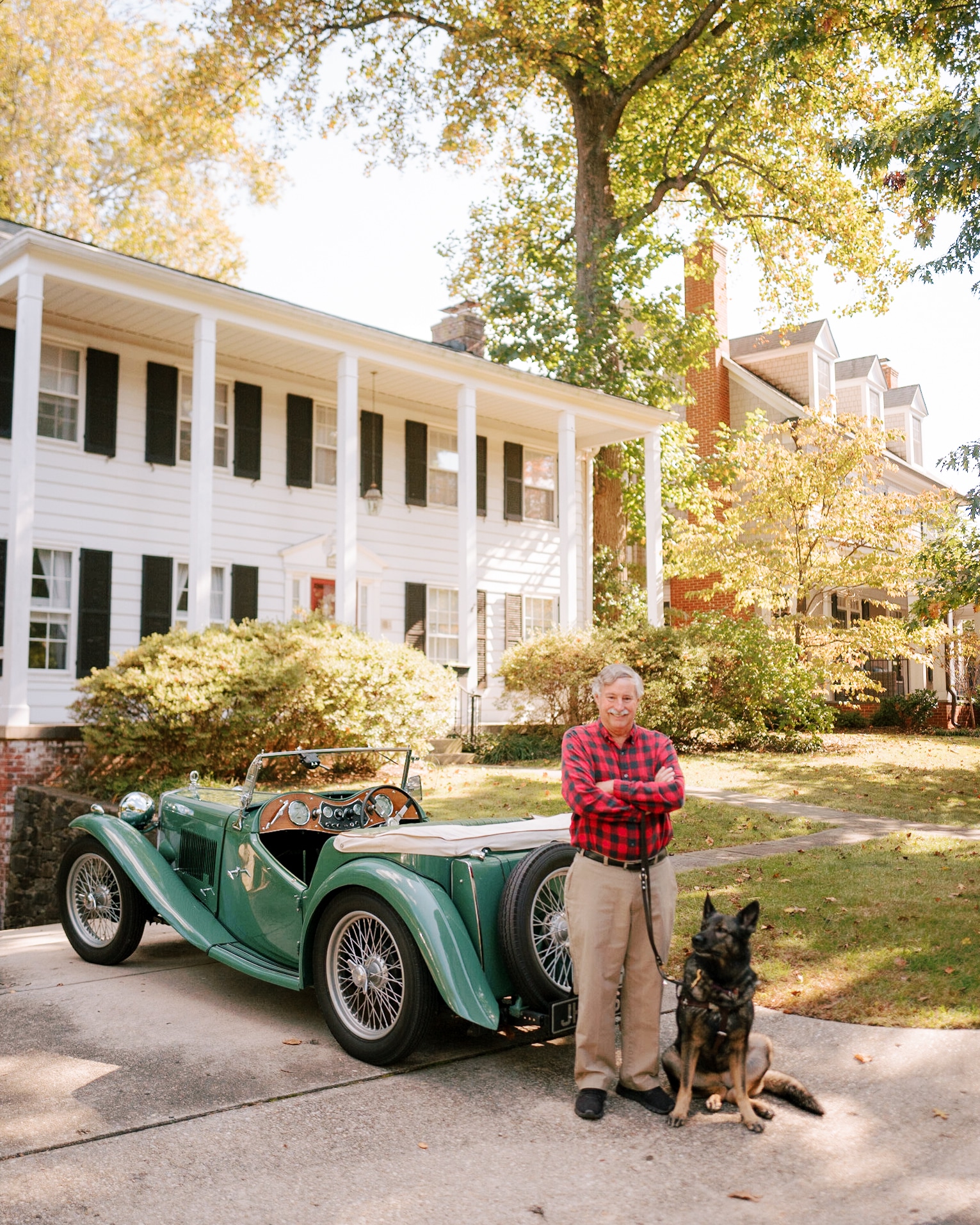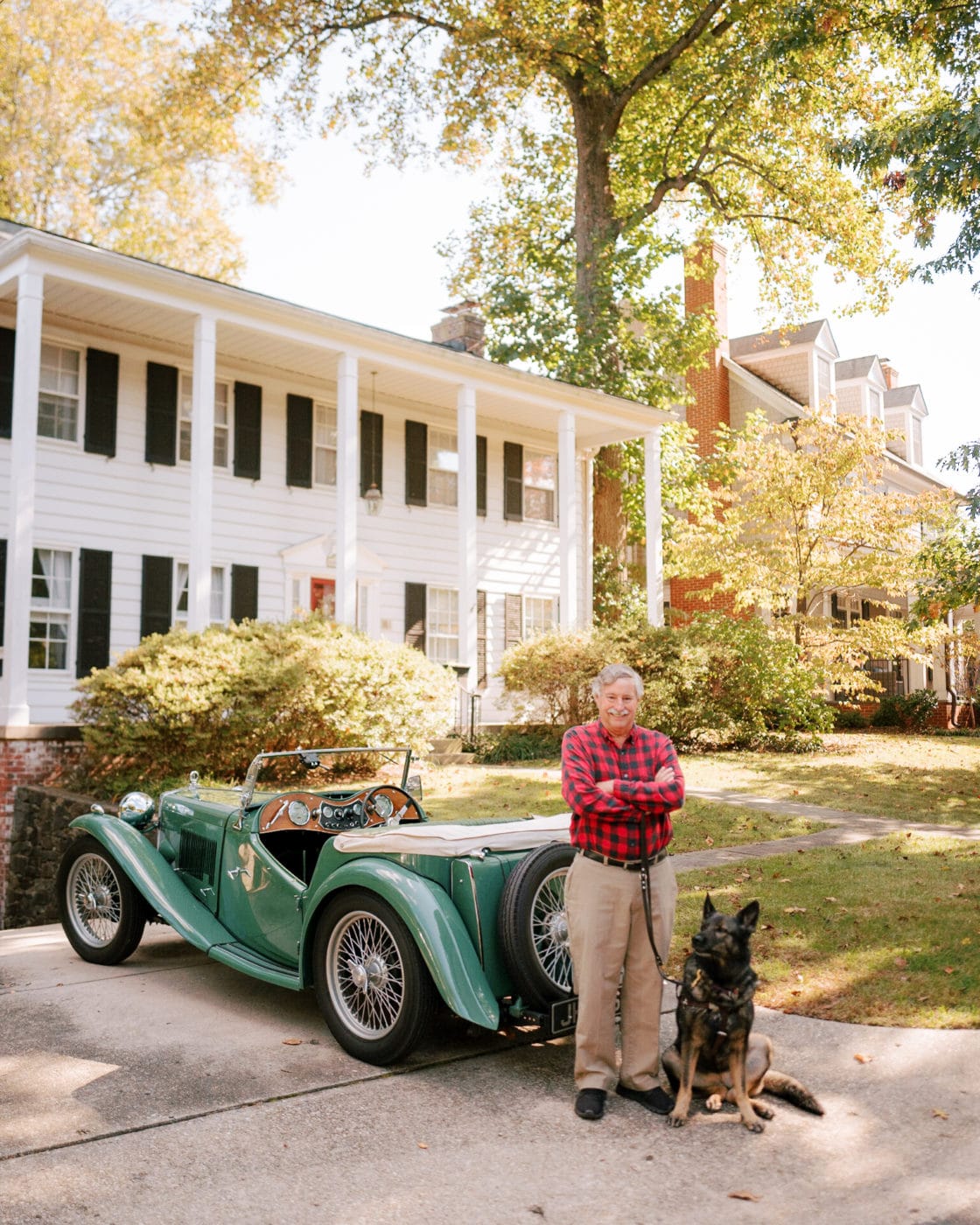 "All of us at Fidelco are excited to honor the spirit of International Guide Dog Day through our first 'Day of Giving' which will help make it possible for more people to experience the safety and independence that come from guide dog partnership," says Richard Pummell, Vice President of Fidelco Guide Dog Foundation. "We can only accomplish this with the help of donors who believe in our mission as much as we do."
A generous donor will match all Day of Giving donations up to $8,000 if Fidelco reaches its goal of receiving 100 donations by midnight on April 27.
To learn more about Fidelco's Day of Giving or to donate, visit Day of Giving.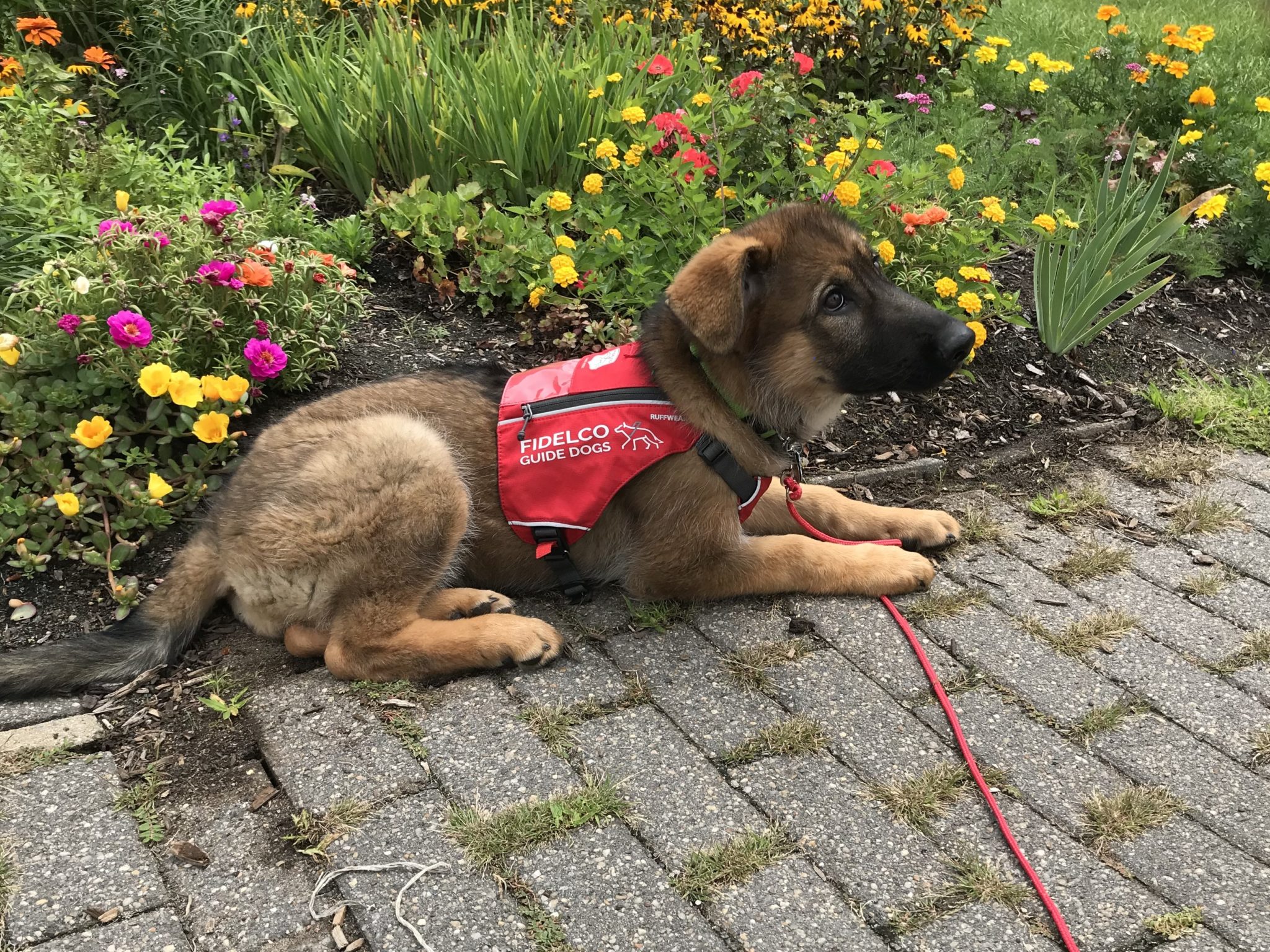 About Fidelco Guide Dog Foundation
Fidelco is an internationally accredited guide dog organization. For more than six decades, Fidelco has bred the German Shepherd working dog. Since 1981, Fidelco has trained and placed more than 1,550 German Shepherd guide dogs across North America.
Each Fidelco German Shepherd guide dog takes two years, thousands of hours, and $65,000 to breed, train, and place.
Thanks solely to the generosity of donors, and the dedicated work of staff and volunteers, all Fidelco guide dogs are given to clients at no cost. Fidelco pioneered In-Community Placement in the United States and trains all clients in the communities where they live and work. Fidelco provides 24/7 client support for the entire working life of its guide dogs – typically 10 years.
Fidelco has also placed many of its German Shepherd Dogs with law enforcement agencies, first responders, search and rescue, and missing child recovery organizations to help protect our fellow citizens and keep our communities safe.
Fidelco Guide Dog Foundation is a 501(c)(3) nonprofit organization with offices in Bloomfield and Wilton, CT.
---
More Fidelco News