March 2022
I have a huge smile as I look at eighteen healthy, adorable new puppies and a few tears as I wave goodbye to the magnificent Fidelco guide dogs beginning their new lives. Everyone at Fidelco forms friendships and loving relationships with our German Shepherd Dogs. Each one has a unique personality: goofy, funny, serious, insatiably curious, and some determined to sit on the furniture no matter how much training they've had! All are intelligent, beautiful, hard-working dogs. After two years of care and training, off they go to meet their partners as we assume a supportive role, ensuring that all goes well for the lifetime of the partnership.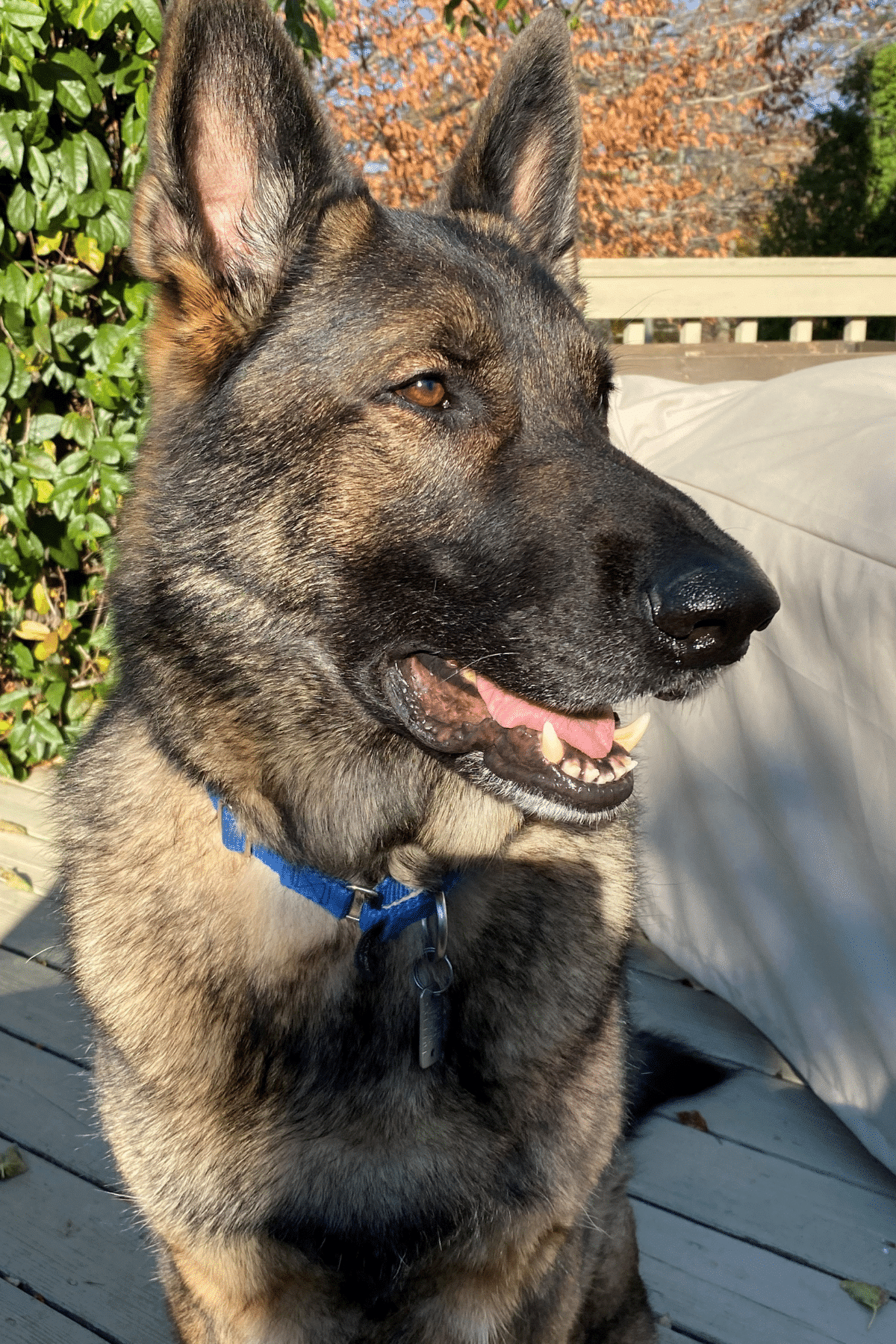 This is our mission, and throughout the pandemic, Fidelco has grown in resilience and determination to keep going and growing. We have achieved remarkable success in terms of the quality of our dogs and the increase in our client population. We have, however, encountered a serious challenge in terms of financial support. Whether funds have been diverted to other priorities or have been unavailable, we are in great need of financial contributions. As always, we are so grateful for our volunteers, staff and so many people who support the mission of providing German Shepherd guide dogs to people who are blind.
My darling Fidelco dog, Henry, just jumped up beside me. He's a career-change dog, 85 pounds of love, intelligence, and energy. And while I should not admit he's on the furniture, I can't think of a reason to tell him to get down. Hopefully, the training staff will forgive me. For wide smiles and perhaps a few happy tears, please go to Fidelco.org where our podcasts and videos demonstrate how your support transforms lives.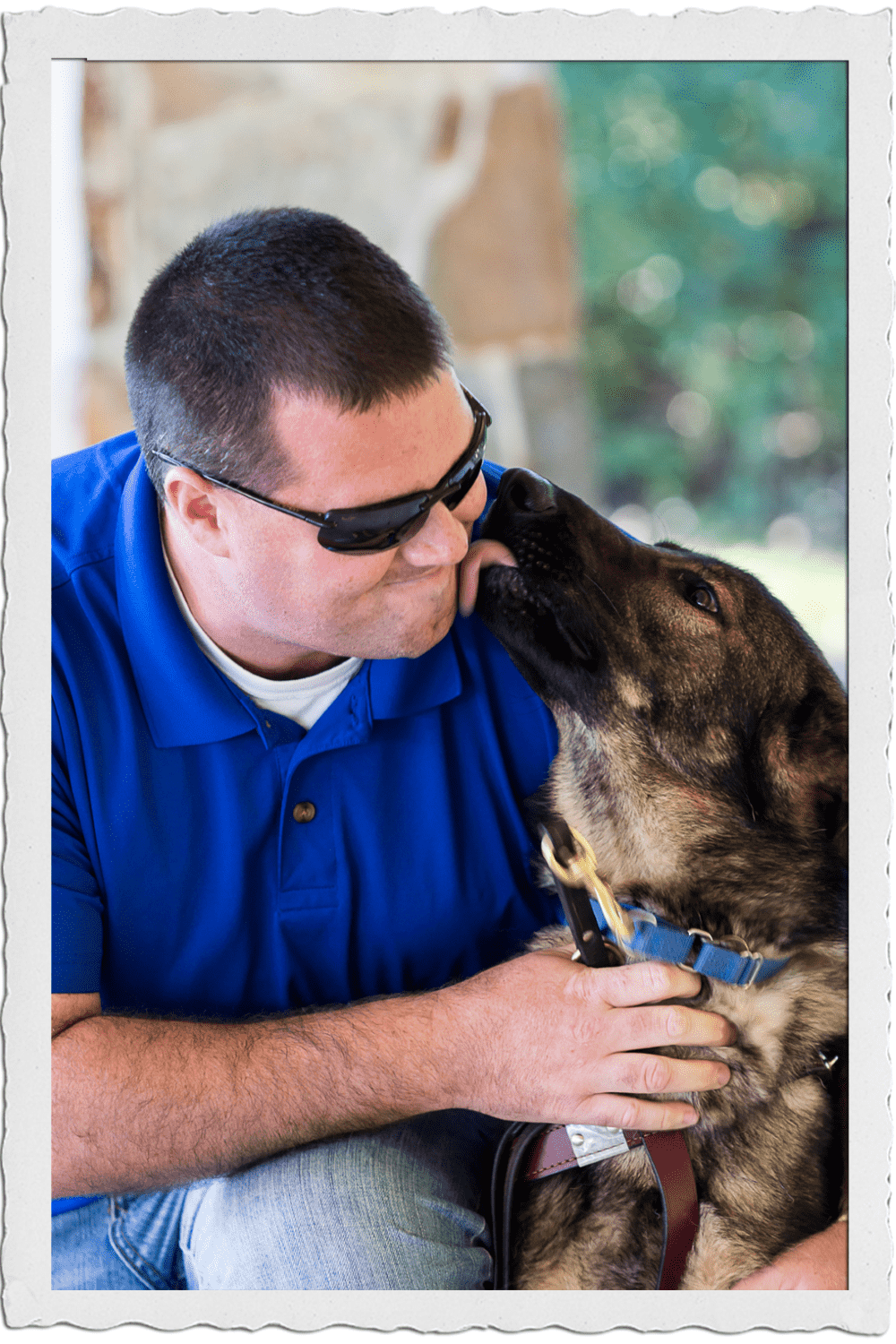 From all at Fidelco, our best to you.
Stay well and safe!
Karen C. Tripp
Chief Executive Officer
---
More Fidelco News