Lt. Brad S. was blinded while serving as an Explosive Ordnance Disposal (EOD) officer with a Naval SEAL Team in Afghanistan. After he lost his vision, Brad shares, "I was hungry for the opportunity to prove this idea that I'm not a victim. I wanted to show I'm not suffering, I'm adapting. I'm struggling a bit, but watch me. I'm going to succeed."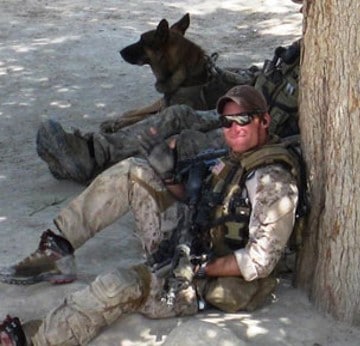 And he did. Just one year later, Brad climbed to the top podium at the 2012 Paralympic Games in London to claim two gold medals and a silver medal for the United States.
Brad was partnered with Fidelco guide dog "Gizzy" in July 2013 and gained the confidence and independence to travel to the pool to train long hours for the 2016 Rio Paralympic Games where he earned more medals.
Sadly, Gizzy passed away in February 2020. Her legacy is apparent every day as Brad continues to thrive.
Brad is currently a Ph.D. candidate at Princeton and was recently matched with his successor guide dog, "Timber". Fidelco trainer and instructor, Laura, conducted Brad and Timber's successful placement training this past spring.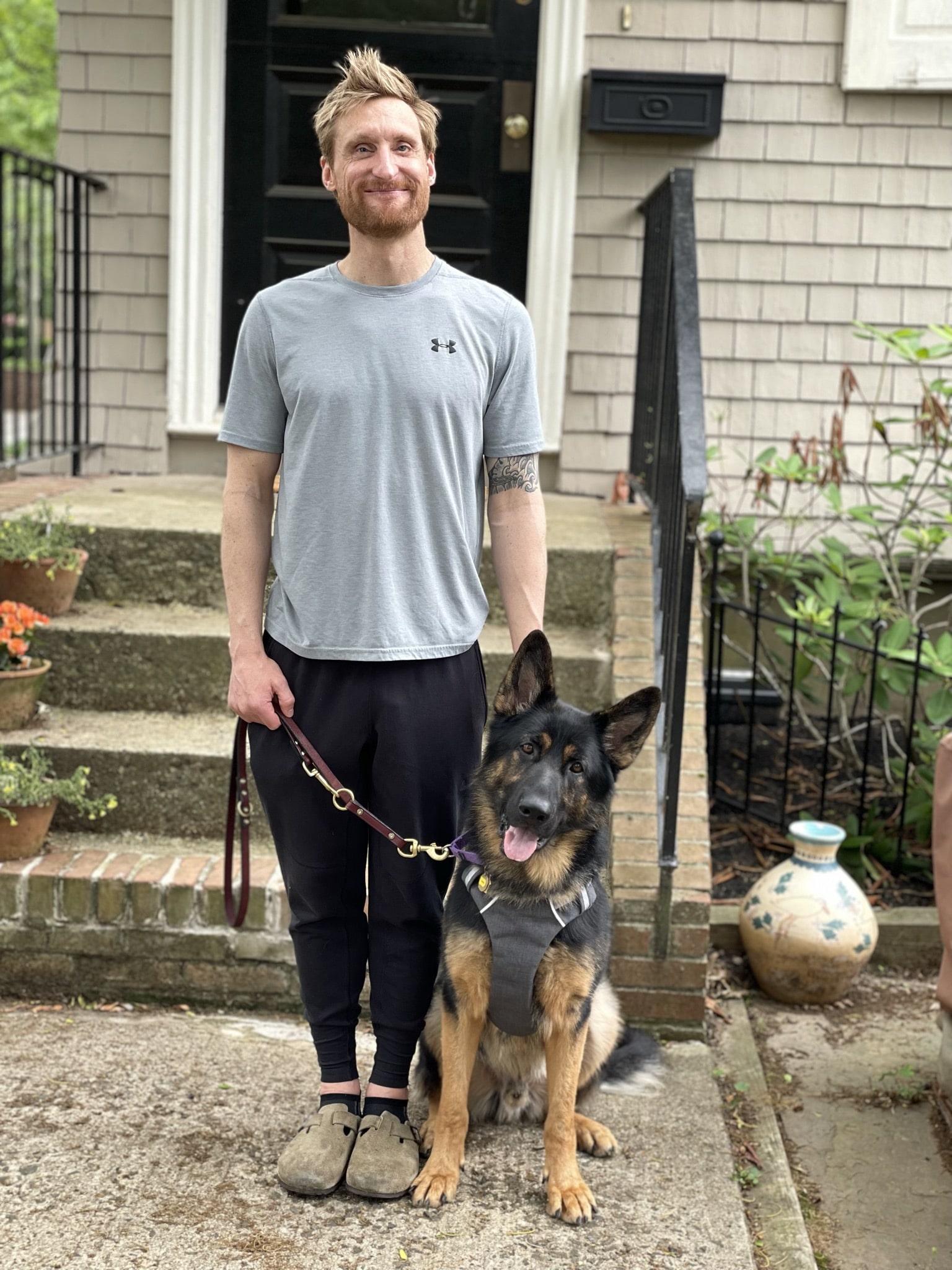 ---
More Fidelco News