Fidelco's mission continues while we follow protocols to keep both humans and dogs safe. New puppies are being born and raised. Dogs-in-training are learning valuable skills in home environments. Together, we will meet the needs of our remarkable clients for years to come.
Help us Share the Vision!
It takes tens of thousands of dollars to raise, train and place a guide dog, but our clients receive them at no cost.
This can only be done with the support of people like you.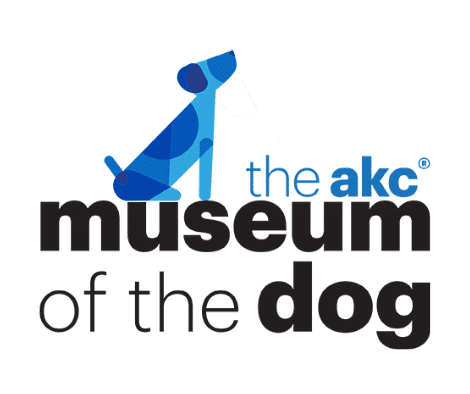 Museum of the Dog
AKC Museum of the Dog kicks off Guide Dog Series with Fidelco! Visit the AKC Museum of the Dog in New York City this summer for live demonstrations with our trainers and German Shepherd Dogs! Follow us on social media to see how we're raising awareness about what it takes to prepare these special dogs to…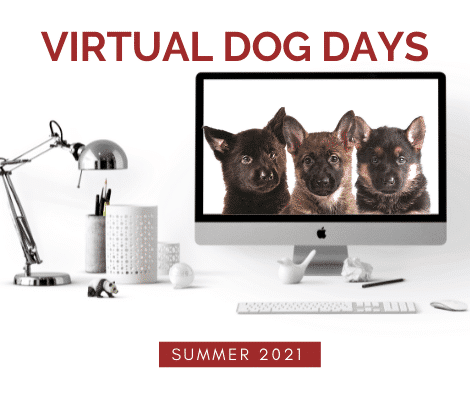 Virtual Dog Days 2021
Each themed week – "Puppy Pals" and "Fidelco Fun" – occurs twice to be sure it fits into your summer schedule. There are two chances to join both "Puppy Pals" and "Fidelco Fun" weeks. Please see the schedule for details. You child will receive their own Fidelco Kit (arriving in advance) that includes all the…
Fidelco Podcast
Listen to our podcast with Fidelco Guide Dog clients and volunteers to learn more about their life stories and how Fidelco became apart of their lives.
ACVO Exams Canceled
ACVO National Service Animal Eye Exams are canceled for 2021 due to the COVID-19 pandemic.
Black Lives Matter
The Black Lives Matter social movement has inspired the world to recognize and examine inequalities and injustice experienced by black people and take action...
COVID-19 Updates
View the latest and previous precautionary updates from Fidelco Guide Dogs during the COVID-19 situation.
Make a Donation
You can help ensure freedom and independence for individuals who are visually disabled by making an on-line donation today.
Volunteer
Puppy Raisers take our pups at 8 weeks of age, love and care for them, then return them to us for formal guide dog training at 15 months old.
Apply for a Guide Dog
Partnering with a guide dog is a big decision, and it's one that can be truly life-changing. Learn more about applying today!
Changing Lives, One Guide Dog at a Time